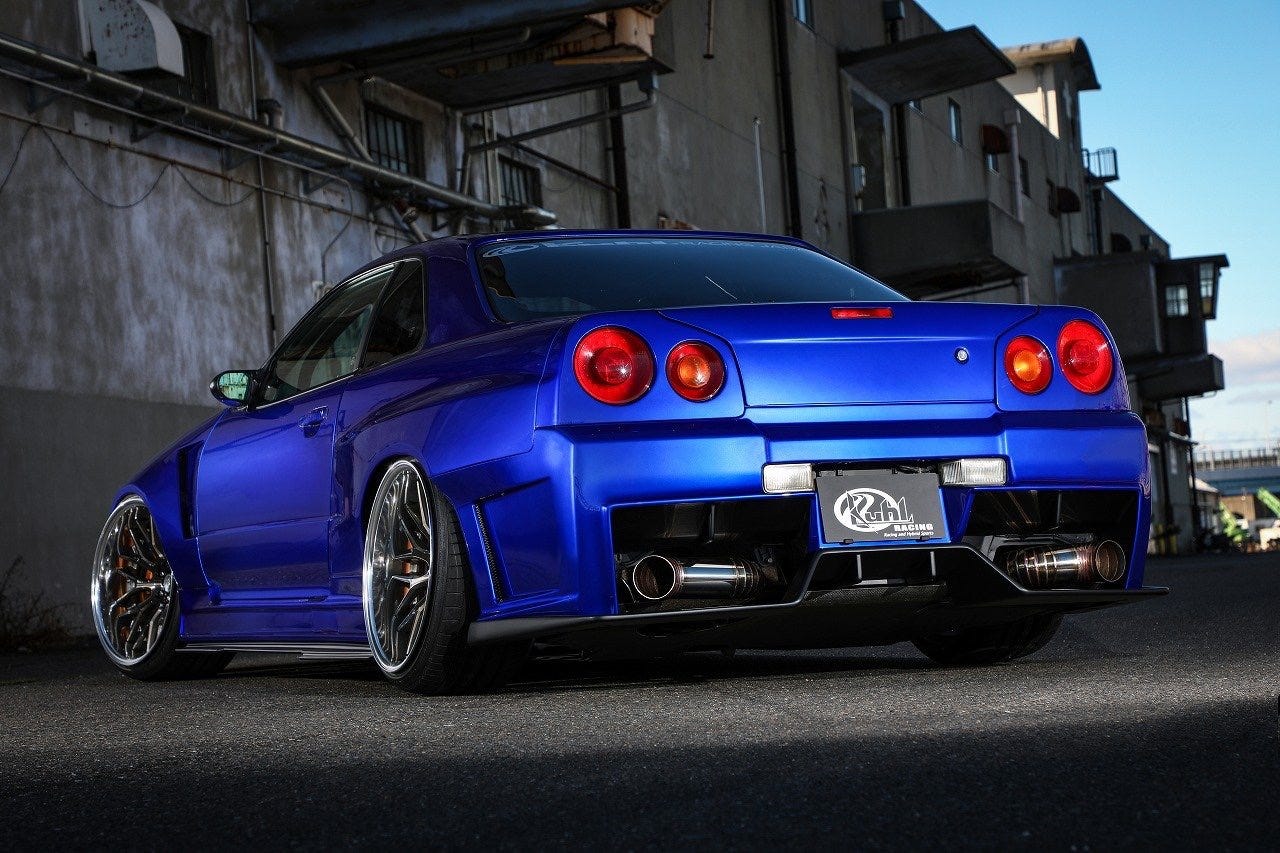 What is LemonLotZOO?
Hey, when it comes to buying a car in Japan, we know it's a ZOO out there!!
BUT! ...it's really not that difficult... once you do it a dozen times. 😂
We can navigate for you the Japan car-buying process, for local use with a Y-Plate or Kanji Plate, as well as for world-wide export.
With LemonLotZOO, powered by Shogun Auto Japan, you now have access to properly-maintained, quality NEW & USED vehicles for sale throughout Japan - not only our extensive stock, but also thru our Japanese car dealer network and the vast Japan Auctions. And we have the certified mechanics to back it up.
Perhaps you found your dream JDM on a Japanese car-buying site, but you don't speak the language and just don't know where to begin. CALL US!

So don't settle for what's on the local base lemon lot, and don't let the language barrier get in your way...
Whether you need to ship a JDM back home, or export vehicles to anywhere in the world, or you need one for local use in Japan, get in the ZOO - LemonLotZOO!
Because hey! It's a ZOO out there!