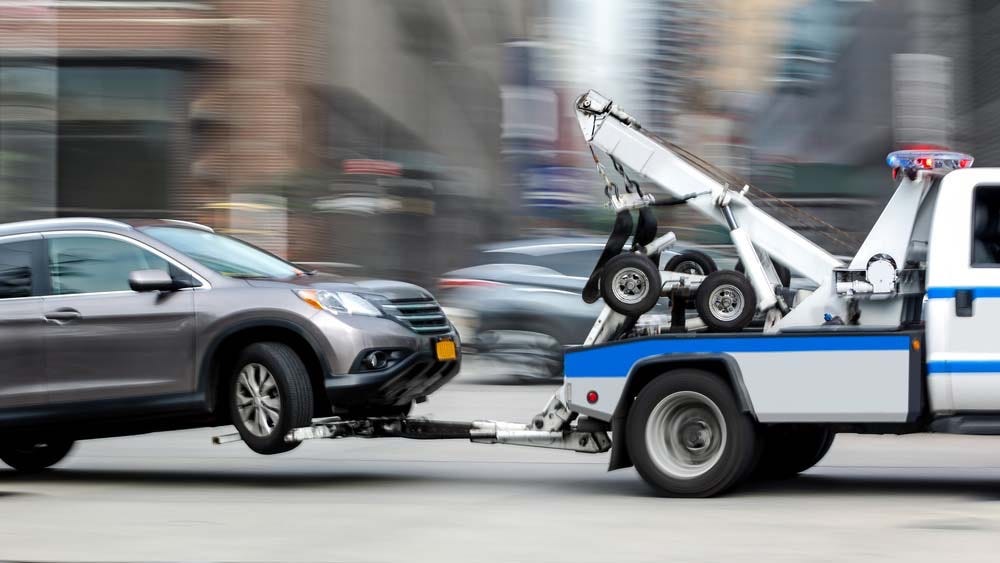 Hassle Free Junking, with Cash Back
NEED TO JUNK YOUR VEHICLE FAST? ...WITH CASH BACK?

Did your buyer bail on you at the last minute and you need to get rid of your car fast AND cleared from VRO right away?

Are you buying another car and need your current car junked quickly?

Are the repairs required for Inspection/JCI/Shaken renewal more than the car is worth?

Want to get some cash back for your car instead of simply junking it "for free" on base?

If you need junking and need to clear your vehicle from VRO/PMO quickly, we can help & we will manage the entire junking process for you.

We will also coordinate free towing through your insurance company if needed.

Join our growing family of happy car buying, junking, and maintenance & repair customers.

Call or write for info. Thanks!